Tina Cross MBACP (Accred)
Counsellor, Couples Therapist and Supervisor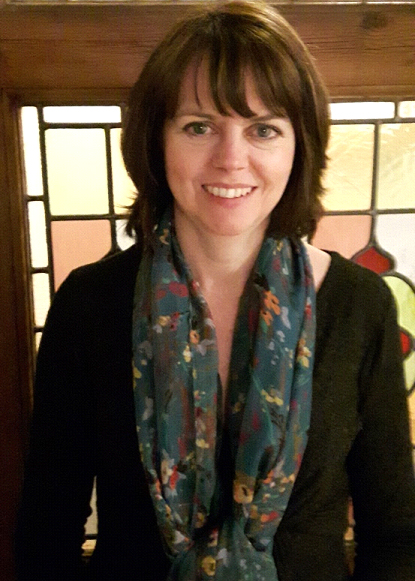 Counselling
I am a qualified, registered and accredited Integrative Counsellor with over 12 years' experience of working in the charity sector, private practice and the NHS. Over many years, I have helped individuals understand themselves better and begin to realise that they have more choice in their lives than they previously thought. We can get stuck in unhelpful relating patterns, ways of coping that are not beneficial and negative thinking processes that, with professional help, we can begin to notice and choose to change.
I offer a safe and confidential place to explore, without judgement, what you are thinking, feeling and doing, so that you can begin to make sense of your thoughts, feelings and actions. Together, you and I can bring new insight to problems that you might previously have thought were too difficult to address.
Behavioural Couple Therapy (BCT)
I am a trained and qualified Behavioural Couples Therapist and use BCT to help couples identify and overcome relationship difficulties. There are many reasons why couples get into difficulty. Common relationship issues include communication, intimacy, money problems, infidelity, parenting worries and many more. These issues often lead to feelings of being misunderstood, arguments, disharmony and a general sense of being unsatisfied and unhappy in the relationship.
BCT uses relational, cognitive and behavioural interventions to help couples find new ways to share, discuss and problem solve. Through better communication, understanding current relational patterns and making behavioural changes partners can work on issues together, facilitating a shift in the nature and tone of their relationship towards compromise, acceptance, unity and fulfilment.
My Approach
I am an Integrative Counsellor. This means that whether you are an individual or part of a couple I am able to use different counselling approaches to best help you explore and make sense of your own situation, so that the future can begin to be what you would like it to be. I have extensive experience of working with anxiety, depression, loss, stress, low self-esteem and relationships. Our work together will be open ended, so that you can stay for as long as you need to.
Qualifications
Diploma in Integrative Counselling; Diploma in Counselling In Primary Care; Diploma in Supervision; Certificate in Behavioural Couples Therapy