Dr Kathryn Telford - Independent Chartered Clinical Psychologist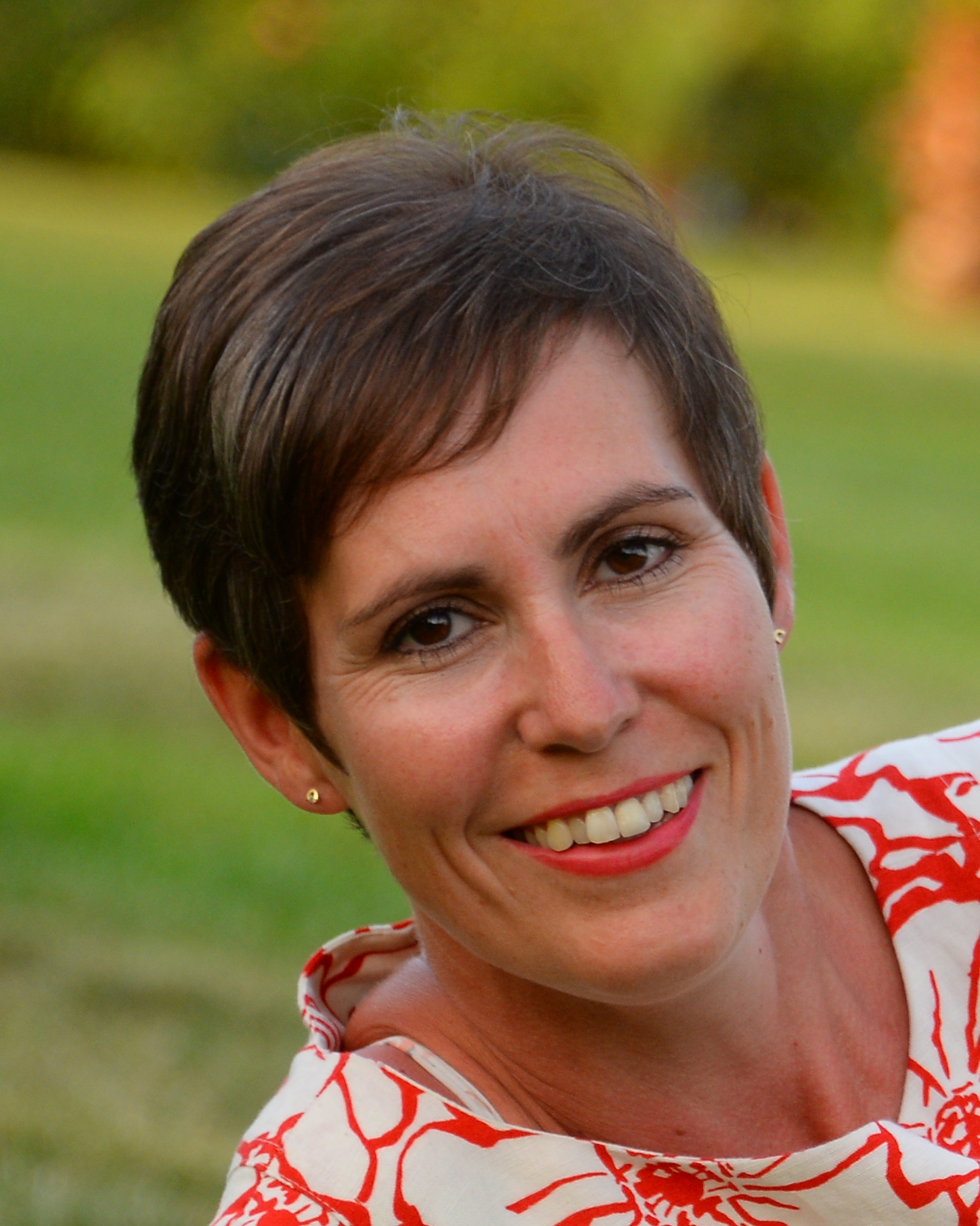 Confidential Assessment and Therapy Services for Children and Young People
Dr Kathryn Telford
Dr Kathryn Telford is a friendly, experienced and committed Chartered Clinical Psychologist specialising in promoting the emotional well being and mental health of children and young people using the best evidence-based approaches. She has a particular interest in working with young people struggling with anxiety and supporting parents of children who are anxious.
Dr Telford completed a comprehensive training including completion of a doctoral training in Clinical Psychology from the University of Surrey. She has over nine years of experience of working within NHS CAMHS settings, working with children with severe, complex and enduring mental health difficulties. For five of these years she worked as a Highly Specialist Clinical Psychologist developing and delivering local services to children and young people with OCD. She has extensive experience of working within a range of therapeutic models including cognitive behavioural, systemic and psychodynamic approaches on both an individual and group basis. She is also a CORC accredited supervisor and has extensive experience of providing supervision and consultation to other mental health professionals including other Clinical Psychologists, Trainee Clinical Psychologists, Counsellors and Nurse Practitioners.
Dr Telford adheres to the ethical standards of practice outlined by the British Psychological Society of which she is a Chartered Member. She is also registered with the Health Care Professions Council, has full indemnity insurance and DBS clearance to work with children. She is registered with a number of medical insurers, including BUPA, AXA-PPP and Cigna Healthcare.
Services
Dr Kathryn Telford works with children, young people and families to help them manage a range of difficulties. She provides confidential assessment and therapy services for the following issues:
Parenting advice and support
Behavioural problems
Confidence and self esteem issues
School based problems
Parental separation and divorce
All types of anxiety
Low mood and depression
Self harming behaviours
Trauma
Issues related to neurodevelopmental conditions such as ADHD, ASD, Tourettes
Child conduct problems including violence and aggression
OCD and related conditions of hair pulling, skin picking and hoarding
What Next
Please contact Dr Kathryn Telford on 07747 602023 or at [email protected] or www.drkathryntelford.uk should you wish to book an appointment or require more information.