Jane Altree MAR (Reflexology)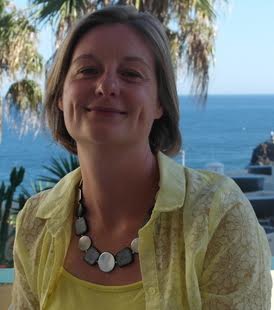 It was after attending an evening class that my interested in reflexology was aroused. It fascinated me that the stimulation of my feet could have an effect on my whole body.
Keen to learn more I subsequently embarked on a professional course at the London Central School of Reflexology, and under the tutelage of renowned Louise Keet I graduated.
I have never underestimated the value and benefits of reflexology, however for me, it was most beneficial during my pregnancies. Regular treatments supported me with the physical and psychological transformations of motherhood.
In 2013 I successfully completed a post graduate course for "Conception to Pregnancy Reflexology".
I am a full member of the Association of Reflexologists (AoR). This professional body requires members to carry out continuous personal development. This helps to keep my knowledge up to date and relevant.