Emergency Service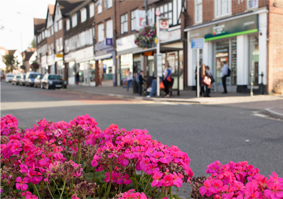 At the Strawberry House Clinic we can offer you fast and efficient emergency treatment for your osteopathic problems. I am a competent and highly experienced osteopath, who has provided emergency treatments since 1990.
As with most medical conditions, early diagnosis is vital in achieving a speedy recovery; delays in diagnosis of many conditions can impede recovery by weeks. Many of the conditions that we treat can be found on my home page.
We will endeavour to offer you an appointment within 4 hours of your call; often we can provide an immediate service. Your emergency appointment will take about 45 minutes, at the end of which I will advise you about further treatment, if required.